As graduation day gets closer, most soon-to-be college graduates all hurry to begin seeking employment — and collecting professional references as soon as possible.
College graduates are well aware of listing their education, work experience, and abilities on their resumes. Still, they may not be mindful of the importance of including professional references. On the other hand, some companies require at least one reference letter from the candidate as part of the application process.
But what is the most effective method of gathering professional references? Who should new graduates approach for reference letters?
Read on this article, edited by Write My Essay For Me, to know how to collect professional references. We hope that the following information will be helpful.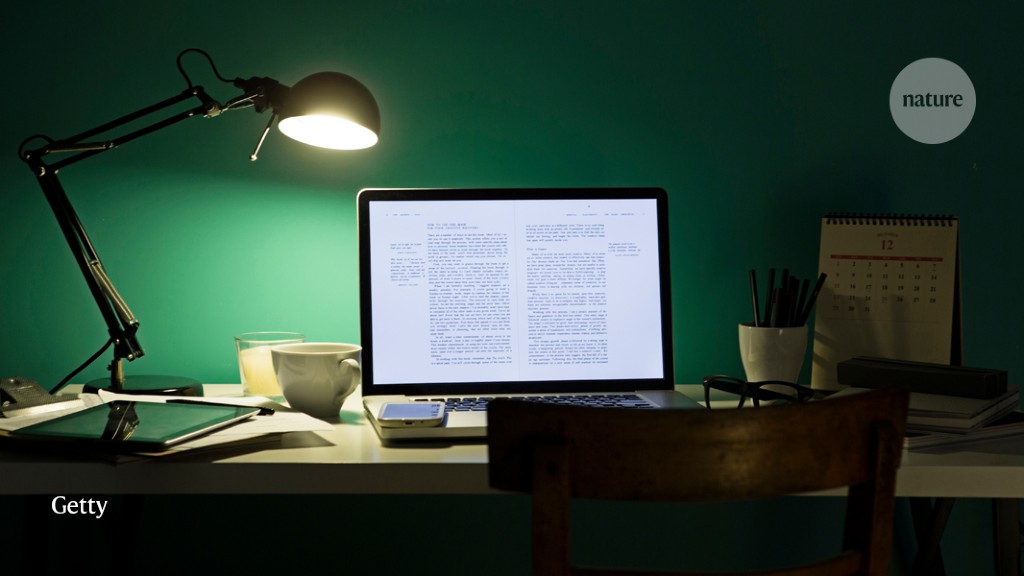 What is a professional reference?
In some cases, professional references are part of the application progress. According to Write My Essay For Me HR experts, you can make a better impression with reference letters even when not required. However, what is precisely a professional reference? And what are the differences between reference letters and recommendation letters?
A professional reference refers to someone who recognizes your abilities from a professional point of view. Potential employers can gain valuable insight into your skills and qualities by reviewing your resume. Former supervisors, mentors, and instructors are typical examples of professional references.
In many cases, candidates only need to mention references on their resumes or include them in job applications without further explanation. After that, recruiters may contact those references and speak to them personally to verify the provided information.
However, some recruiters may additionally want a professional reference letter attached to the resume. Dr. Long, an HR expert from Write My Essay For Me, indicates that this letter "serves as an upgraded version of a recommendation letter" which you can find on a college application form. Besides, you should consider another term, "academic reference," to avoid confusion with "professional reference." Professional references play a significant role in securing a job. In contrast, academic references help candidates get admission to graduate school or earn academic positions.
How to Select the Most Appropriate Professional Reference?
Who are the most reliable professional references? To answer this question, take a look at which jobs you are applying for. For instance, a graduate majoring in Business Administration looking for Human Resource and Public Relations positions will have to mention different references.
Because they haven't had many supervisors yet, recent graduates entering the job market for the first time sometimes struggle to locate future references. That is why students should put effort into developing contacts while still in college to be well-prepared for job applications.
Spend some time networking while in college to begin making connections with possible references and employers. Taking part in networking events, job fairs, and departmental events helps students establish relationships with others who work in their field of study.
One of the most effective ways college students can collect professional references is by participating in an internship program. Most colleges nowadays consider internships part of the degree program and a tool to help students gain more experience in a "real" working environment.
Interns usually have a chance to work with an experienced supervisor. Take advantage of this opportunity to prove your abilities and qualities and make an impression with the supervisor. Don't forget to use soft skills such as critical thinking, problem-solving, time management, and team leadership. Once you catch the supervisor's eyes, you will indeed have a potential reference.
Besides keeping in touch with professors, joining an alumni group is an excellent strategy to create new relationships and collect potential references.
College students frequently ask their professors for recommendation letters to polish their resumes. Still, remember that recommendation letters are not "not good," but professional reference letters are much better. For soon-to-be graduates with little or no work experience, attaching a reference letter to your resume may draw recruiters' attention and powerfully boost your opportunity to land a dream job.
One more thing, avoid using personal connections as references even when knowing that you have worked with them on a professional basis. According to Write My Essay HR experts, friends and relatives may be untrustworthy references in most recruiting managers' minds.